You're Going to Have Bad Days During Recovery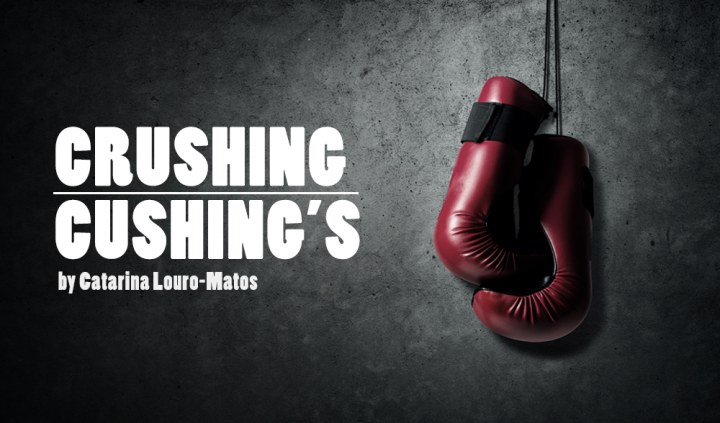 Hey, everyone!
Let's discuss the huge misconception that survivors only get better and better with each day after surgery.
I'm about to drop a huge truth bomb on you: You're going to have hellish days.
Sorry for being blunt, but a realistic attitude is best. If you believe you're only supposed to have better days but don't experience such, you may believe something is wrong.
Majorly bad days during recovery indicate that your body is working hard to feel better. I know that's twisted. We have a terrible disease with an unpredictable recovery. Yes, it's unpredictable. Some might not be able to work for a year post-operation, while others might return three months after surgery. Some may have horrible pains from cortisol withdrawal, yet others have manageable aches.
Doctors have a one-size-fits-all idea of recovery for Cushing's patients, which isn't totally their fault. The disease hasn't been researched nearly enough, and most medical students don't spend much time studying it, especially if they don't have a focus on endocrinology or neuroscience. (My medical student friend shared this information.) Many students learn only a couple of Cushing's cases. They're learning about "textbook Cushing's" — and not everyone has that.
We must educate others about Cushing's to fight the misconception of smooth recoveries. We end that belief by conveying how terrible we feel and by openly telling others what's needed to help us cope.
Don't be discouraged if you have many bad days during recovery. Through the lengthy process, your body will find its new normal. It's no longer pumping six or seven times the healthy amount of cortisol. Cushing's can inflict severe damage to your body for years, so it can also take years for your body to run relatively smoothly.
Be kind and patient with yourself. Don't rush things, and feed your mind and soul. Breathe. Tackle one day at a time. You've absolutely got this.
XOXO,
Catarina
***
Note: Cushing's Disease News is strictly a news and information website about the disease. It does not provide medical advice, diagnosis, or treatment. This content is not intended to be a substitute for professional medical advice, diagnosis, or treatment. Always seek the advice of your physician or other qualified health provider with any questions you may have regarding a medical condition. Never disregard professional medical advice or delay in seeking it because of something you have read on this website. The opinions expressed in this column are not those of Cushing's Disease News or its parent company, BioNews Services, and are intended to spark discussion about issues pertaining to Cushing's disease.