Patients Prefer ONDST Over 24-Hour Urine Analysis as First Cushing's Test, Per Study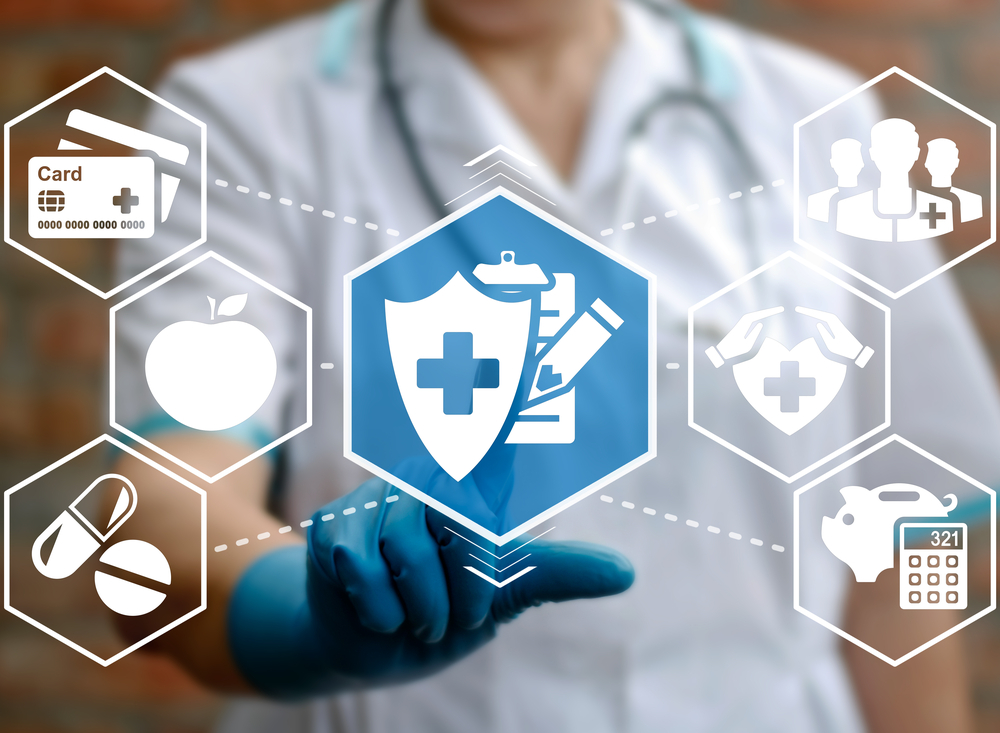 Patients prefer the overnight dexamethasone suppression test (ONDST) over the 24-hour urine analysis test as a first screening test for Cushing's syndrome, a study has found.
The study, "Preferred screening test for Cushing's syndrome screening," was published in the Journal of Endocrinology and Disorders.
Cushing's syndrome is a disorder characterized by the excessive levels of the glucocorticoid hormone cortisol circulating in the bloodstream and urine, a condition commonly known as hypercortisolism.
The ONDST and the 24-hour urine analysis (24Hr UFC) are two of the most commonly used screening tests to detect the presence of hypercortisolism.
As the name indicates, the 24-hour urine analysis measures the levels of cortisol in the urine over a period of 24 hours, or one full day. In contrast, the ONDST measures the levels of cortisol in the bloodstream in the morning after patients take a tablet of dexamethasone, a corticosteroid that blocks the production of cortisol.
Ahmed Siddiqi, a consultant physician in diabetes, endocrinology, and internal medicine at Colchester Hospital University NHS Foundation Trust, noted that "both these investigations fulfill [the] criteria for a good screening test," with high sensitivity. However, he found clinicians were more likely to order the 24-hour urine analysis test for their patients.
"My data suggests that there was clinical bias among clinicians in choosing the first screening test [24Hr UFC] for patients suspected to have hyper-cortisolism," he wrote. "It is important to see that 24 Hr UFC was their investigation of choice as first line screening investigation for such patients."
Siddiqi then questioned if the patients had a preference.
"We wanted to see if clinicians' choice matches with patients' choice of investigation," he wrote.
To that end, Siddiqi reviewed the electronic and paper medical records of adults who had one or both screening tests at the hospital in the past two years. He now reported the findings of his resulting study, which sought to determine which of these two screening tests patients preferred.
From the 62 patients Siddiqi found on the hospital's records, 12 were immediately excluded, as they had these tests for a reason other than hypercortisolism screening. In the remaining 50 patients (33 women and 17 men), 20 (40%) only had the 24-hour urine analysis and 30 (60%) had both screening tests.
Siddiqi attempted to contact the 30 patients who had both tests by phone to gather their personal feedback. After a period of two days, he managed to contact 18 of these patients. All of them gave permission to be included in the study.
A total of 80 screening tests were completed, including 50 24-hour urine analyses and 30 ONDSTs. More than half (66%) of the tests were ordered by endocrinologists, 26% by hospital general physicians, and only 8% (6 tests) by general practitioners.
More than half (62%) of the patients who had their urine cortisol levels measured had a false positive test result. In six (19.3%) of these patients, this was due to excessive alcohol consumption. Depression (13%), use of inhaled steroids (9.7%), and sleep apnea (3.2%) also were identified as causes for these false positive results.
Nevertheless, all 10 (20%) patients who had a true positive urine test result were later diagnosed with Cushing's, indicating that in this study, the urine analysis test had a sensitivity of 100%. Of note, sensitivity is a test's ability to identify true positives.
There were no false negatives. In three cases the urine analysis test could not be performed, as urine samples were not properly collected.
Regarding the ONDST, seven (23.3%) patients had a positive test result, and like the urine analysis, all were later found to have Cushing's. Those results show this test also had a sensitivity of 100%.
However, the percentage of false positive results in the ONDST (13.3%) was much lower compared with that seen in the urine analysis test (62%).
"One of the reasons may have been that all the ONDST were requested by specialists who completed the pretest screening properly and only suitable patients underwent the test. Also, all the patients included in this audit managed to complete the test properly in the first go," Siddiqi wrote.
All 18 patients Siddiqi contacted by phone answered two questions: which of the two screening tests was the easiest to perform, and which of the two would they prefer to have again if needed. While one had no preference, 16 said they preferred the ONDST and only one preferred the urine analysis.
"Patients found ONDST much easier to perform and chose that as their preferred first line investigation for screening," he wrote.
According to Siddiqi, due to its cost-effectiveness, reliability, and ease for both patients and lab staff, the ONDST should be used as a first-line screening test for hypercortisolism and Cushing's.
"I recommend that patients should have the option of selecting the screening test of their choice. Clinicians should have a discussion with patients about the available screening tests and arrange the one which patient prefers to undertake," he concluded.