Thinking About Traveling After Your Operation? Here Are 4 Tips to Consider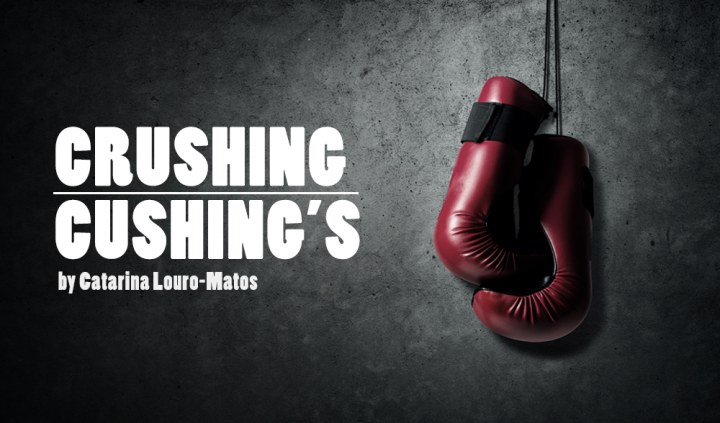 Hey, everyone!
If you're anything like I was post-operation, you are probably eager to get back on your feet. Unfortunately, you may need to be patient with yourself. Patience is a common theme in many of my columns. It is key to recovery. No matter what good intentions you have for yourself, your body has other plans and you need to respect it.
I notice that many Cushies want to start traveling again or simply to begin traveling after their operation recovery. We want to make the most out of life, especially if we didn't before Cushing's symptoms began taking over our lives.
Traveling can be tricky to figure out, especially for those with adrenal insufficiency. Essentially, you need to be incredibly careful about where you go, how you get there, and what you do while there.
I was one of the rare few who did not deal with adrenal insufficiency for very long. I do have a few very close friends who have had various difficulties after surgery. After speaking with them, I learned a thing or two about what to do when you want to travel in different circumstances. Not everything mentioned below will pertain to you, but take what does and use it to your advantage if you want to travel!
Talk to your doctor about your plans. If planning to travel, even on a road trip, discuss the ideas with your endocrinologist. Ask if they think you're healthy enough to travel and if there is anything they want you to keep in mind when you do. Also, ask for a top-up on medications and get a doctor's note discussing your situation in case you need to go to the hospital, so that the medical staff working on you will understand your medical history.
Take your medications with you. Ensure that you have everything needed and the correct amount. Make sure you write down what times you need them and how (e.g., with or without food). This part of the step will ensure that anyone who is traveling with you or people you encounter can help you should some emergency arise.
Be honest with yourself. This is a big one. It's probably the most complicated piece of advice to follow. As much as you want amazing things for yourself, are you truly ready for long hours? Can you walk for a long time? Sit for a long time? Can you drive? Can you fly? Are you traveling alone or with someone? Is it safe for you to do the things you've planned? Is this really your time? If you can't answer yes to these questions, then you aren't ready, and that's perfectly OK. You will be ready one day. It will come, I promise you.
Be honest with others. If you're able to go but are still a little on the exhausted side, make sure you're brutally honest with other people you're traveling with or meeting. It is crucial that the people surrounding you respect your current condition so they don't try to push you beyond your limits. Pushing too hard is how people, especially those with adrenal insufficiency, get into health scares. You cannot go beyond your limits; you just cannot.
So, there you have it, the short list of suggestions that are simple yet complex. Traveling is a big deal after a disease like Cushing's, and you need to prepare on all fronts.
Do you have any tips for post-operation traveling? Leave me a comment below!
Until next week,
XOXO, Catarina
***
Note: Cushing's Disease News is strictly a news and information website about the disease. It does not provide medical advice, diagnosis, or treatment. This content is not intended to be a substitute for professional medical advice, diagnosis, or treatment. Always seek the advice of your physician or other qualified health provider with any questions you may have regarding a medical condition. Never disregard professional medical advice or delay in seeking it because of something you have read on this website. The opinions expressed in this column are not those of Cushing's Disease News or its parent company, BioNews Services, and are intended to spark discussion about issues pertaining to Cushing's disease.