Finding Ways to Deal with Post-surgery Anxieties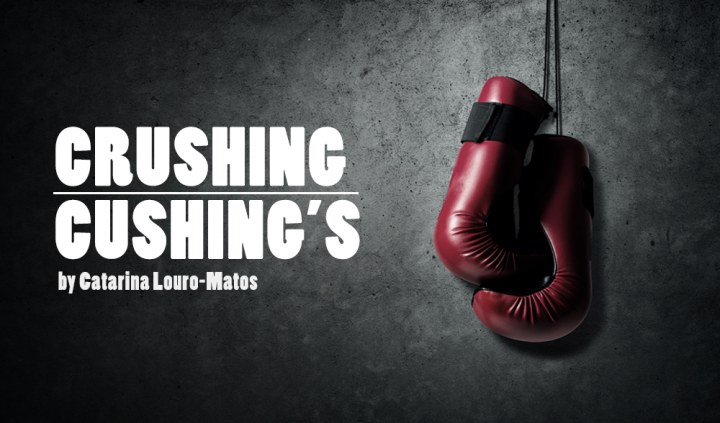 Hey, everyone!
Hope this week was a good one for all of you. In this column, I want to touch on the subject of post-surgery anxieties and how to cope with them.
Post-traumatic stress disorder (PTSD) following Cushing's disease is a real issue many of us face. However, we don't have to let it control our lives — there are ways to cope.
Cushing's changes us both mentally and physically. We become forgetful. We lose strength. We become someone we don't recognize in the mirror. We lose hair on our heads and gain it everywhere else. We're always in pain, and we're always sick, with no end in sight (or at least it feels that way).
Some days will be trying and seem as if nothing seems to work, no matter what you do. I promise that you're not alone, and you will make it through those days.
Following are a list of ways to deal with post-surgery scares:
Therapy/counseling: If you can afford it, talk with a professional about your health worries and how your anxiety affects you. It takes the burden off your caregivers who don't like to see you suffer because they care so much.
Journaling: Journaling is a therapeutic and inexpensive way to let out your worries. Documenting your anxieties can help you keep track of how your thought processes are changing. Writing out your stresses is cathartic. Give it a try — if you haven't already.
Yoga or any light exercise: If you're in the early stages of recovery, you shouldn't go straight back to the gym — working out is a stressor on the body. Light yoga, such as restorative yoga, in which you practice stretching, deep breathing, and relaxation, will help your mind and body to recover. Light walks are amazing for the brain and body post-surgery.
Delve into things you enjoy: Read, cook, go for walks, sit outside, etc. Do whatever feeds your soul and keeps your mind free from negative thoughts. Feeding your soul is one sure way to keep your mind and body happy and healthy.
I'd like to know what you are doing to help cope with your Cushing's PTSD. Leave a comment below to share with fellow Cushing's warriors!
XOXO,
Catarina
***
Note: Cushing's Disease News is strictly a news and information website about the disease. It does not provide medical advice, diagnosis, or treatment. This content is not intended to be a substitute for professional medical advice, diagnosis, or treatment. Always seek the advice of your physician or other qualified health provider with any questions you may have regarding a medical condition. Never disregard professional medical advice or delay in seeking it because of something you have read on this website. The opinions expressed in this column are not those of Cushing's Disease News or its parent company, BioNews Services, and are intended to spark discussion about issues pertaining to Cushing's disease.